Miranda Jimmy is a passionate Edmontonian and member of Thunderchild First Nation. She is a community connector and fierce defender of truth. Miranda is committed to the spirit and intent of the treaty relationship and finds ways each day to demonstrate to others what this looks like.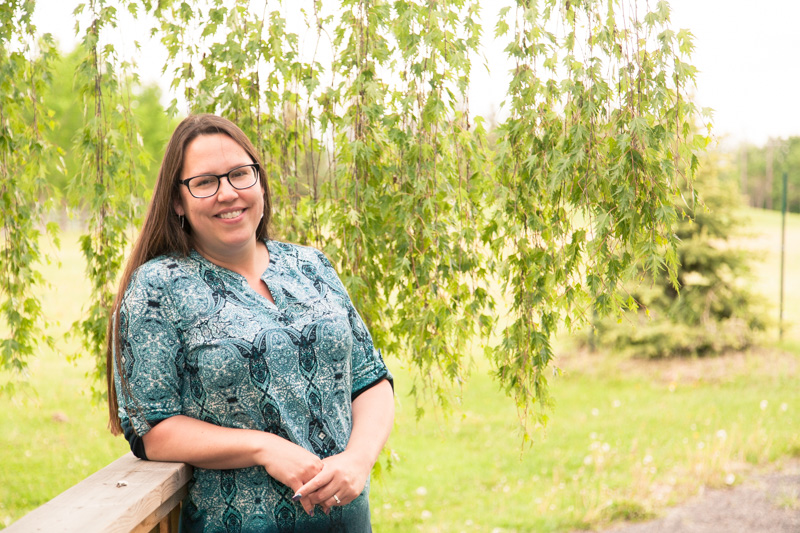 Miranda's professional life has focused on contributing to her community in a variety of ways. She has training in arts and cultural management, conflict resolution and negotiation, and communications. She has made a career in the arts and heritage sector, working with many different non-profit organizations, nations, governments, and private businesses.
In 2016, Miranda was an Avenue Magazine Top 40 under 40, being recognized for her work with RISE – Reconciliation in Solidarity Edmonton, an inclusive group promoting reconciliation in actions and words. Over seven years, RISE engaged more than 100,000 people in reconciliation efforts through social media, public events, interactive programming, and a self-published quarterly magazine.
Most of the time, Miranda can be found online sharing her thoughts on twitter @TheMirandaJimmy and on her blog at MirandaJimmy.com
---
Miranda is often called upon by local media to comment on issues impacting Indigenous Peoples. Check out some recent coverage featuring her thoughts here.